Parents and Caregivers play a key role in advancing their child's literacy success. Let's work together to foster a love of reading and writing. On 9/13, 10/11, 11/8 join us virtually on Zoom for an evening filled with reading and writing as a family! RSVP at
http://bit.ly/K12FLA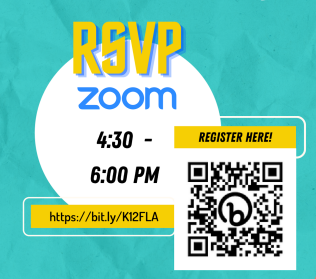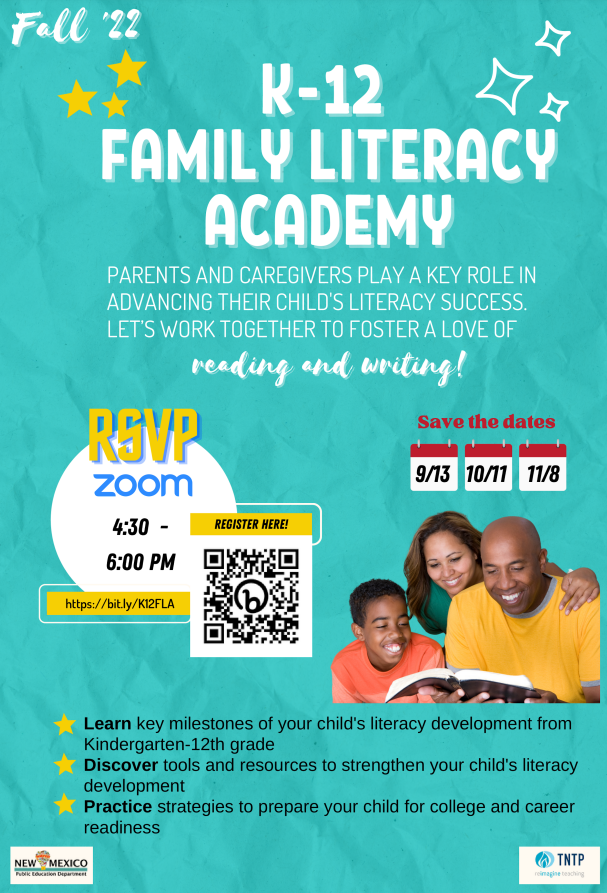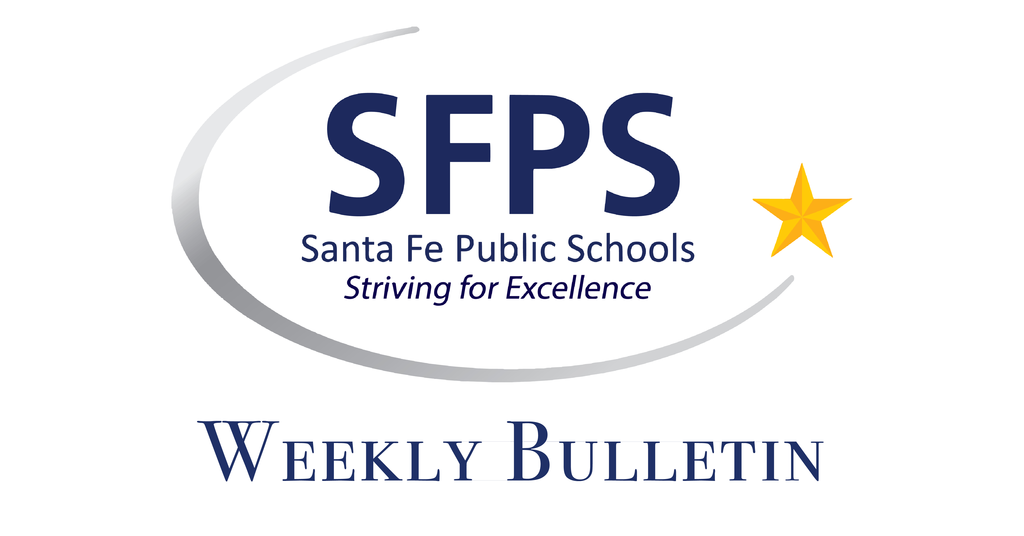 Come meet the new team members for the SPED Program at Aspen! Tonight at 5:30-7:00!

Check out our flyers for Back to School Open House and for our new Bell Schedules.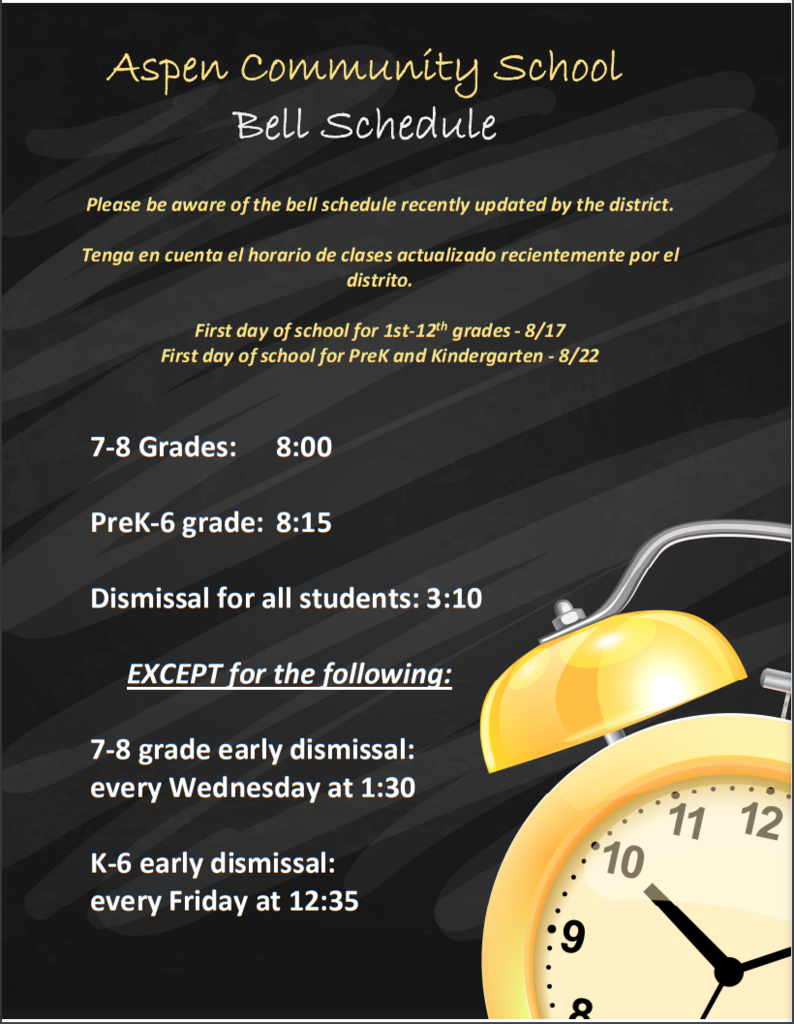 The Santa Fe Public Schools wants to ensure each student has a device they can use both at school and at home for the upcoming school year and the first day of school for most students is Wednesday, August 17, 2022. Students in Pre-K and kindergarten will use iPads, students in grades 1 through 12 will use Chromebooks. There are just 3 days remaining for students to stop by the Technology Drive Thru to complete device exchanges or new device pickups. Today (08/12/2022): 9 AM to 5:30 PM Monday (08/15/2022): 9 AM to 5 PM Tuesday (08/16/2022): 9 AM to 5 PM The Technology Drive Thru is located at 2516 Cerrillos Road. The street to the Technology Department is next to the skate park on Camino Carlos Rey. - Students NEW to Santa Fe Public Schools should come to the Technology Drive Thru to pick up their new iPad or Chromebook. - Students who were in kindergarten last school year and will be in 1st grade this school year, need to exchange their iPad for a Chromebook. They must bring their iPad and charger for the exchange. - Students who will be in grades 2 through 9 this school year, need to exchange their old Chromebooks. They must bring their old Chromebook and charger for the exchange. - Returning students, who will be in grades 10 through 12, will NOT need to exchange their Chromebooks. On the day of device exchange or pickup, a parent/guardian must be in the vehicle with a valid driver's license or other official photo ID along with your child's Santa Fe Public Schools Student ID Number. Please call 505-467-4357 should you have any questions. Please note that the Drive Thru will be closed each day from 1 to 2 PM. Additionally, the Drive Thru will shut down early in the event of inclement weather such as thunder, lightning for the safety of families and staff.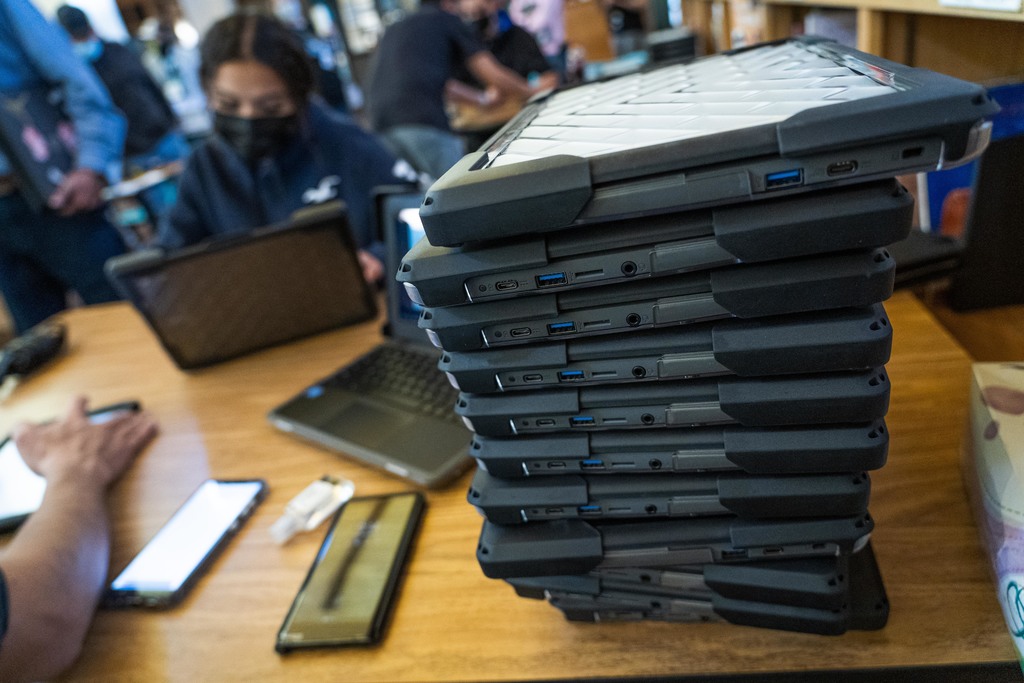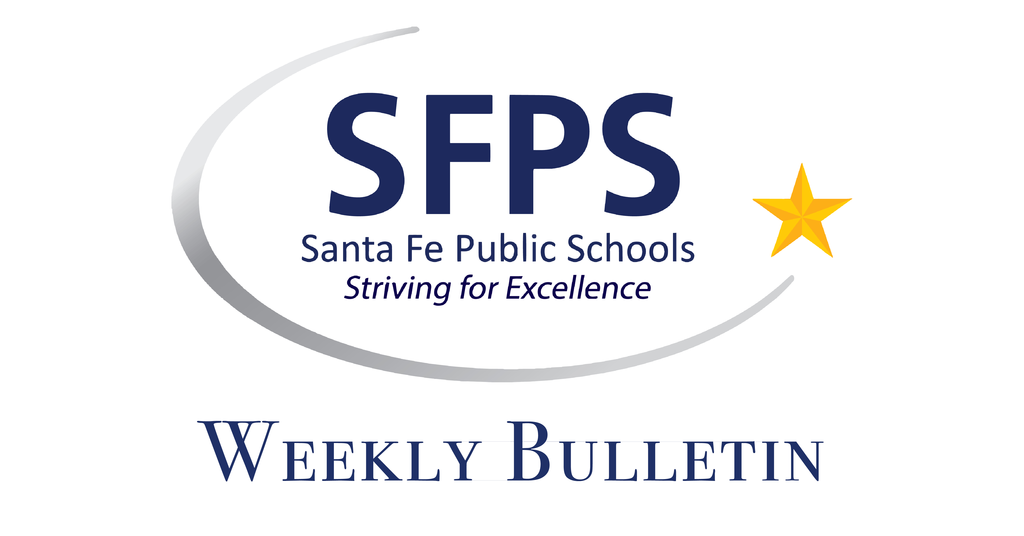 Supply lists have been posted! Check out our website for more information. Reminder: School starts on August 17th for Grades 1-12. and August 22 is the first day for Kindergarten.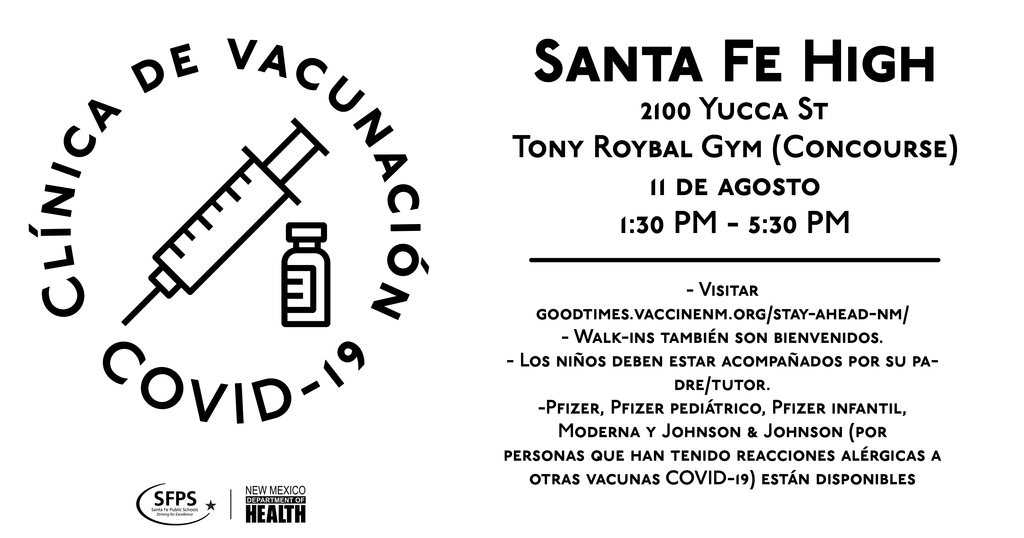 We glide to the center of Santa Fe to reach Aspen Community Magnet School. The home of the Gray Wolves, Aspen has a compelling purpose as it's defining guide for their educational foundation as well as 10 principles of practice for the teachers listed below. An Aspen education is defined by connectedness. They learn in community, immersing students in real world projects that support them in becoming scholars, explorers, collaborators and innovators. They value the community as a critical part of children's education, a place to learn empathy, to seek common ground, to lead toward a vision of community good and to make a difference. Aspen students see themselves as scholars who are interdependent with each other, their community and the natural world. The 10 principles of practice for teachers are to: --collaboratively build curriculum with shared expectation for students --develop rich interdisciplinary project based units --integrate the arts and STEM practices as critical parts of deeper learning --nurture positive relationships --ensure the student voice is heard in classrooms and building decisions --develop students as classroom and community leaders --build family partnerships as essential co-creators of the learning community --cultivate a culture of scholarship, helping students feel urgency and pride in doing quality meaningful work --ensure the walls of the building reflect and celebrate excellence --create spaces indoors and out that allow for movement, investigation, collaboration and celebration Aspen also offers a culinary arts program, art studios, STEM club and the 21st Century after-school program. Tours are available if you're interested in visiting this campus to see if it fits your needs - Contact us at 467-4500 or
http://aspen.sfps.info/

The Board of Education is looking for your input on the redistricting of school board member boundaries! This is NOT the rezoning of schools, the change is only to the boundaries of school board members. Learn more:
https://www.sfps.info/o/sfps/page/redistricting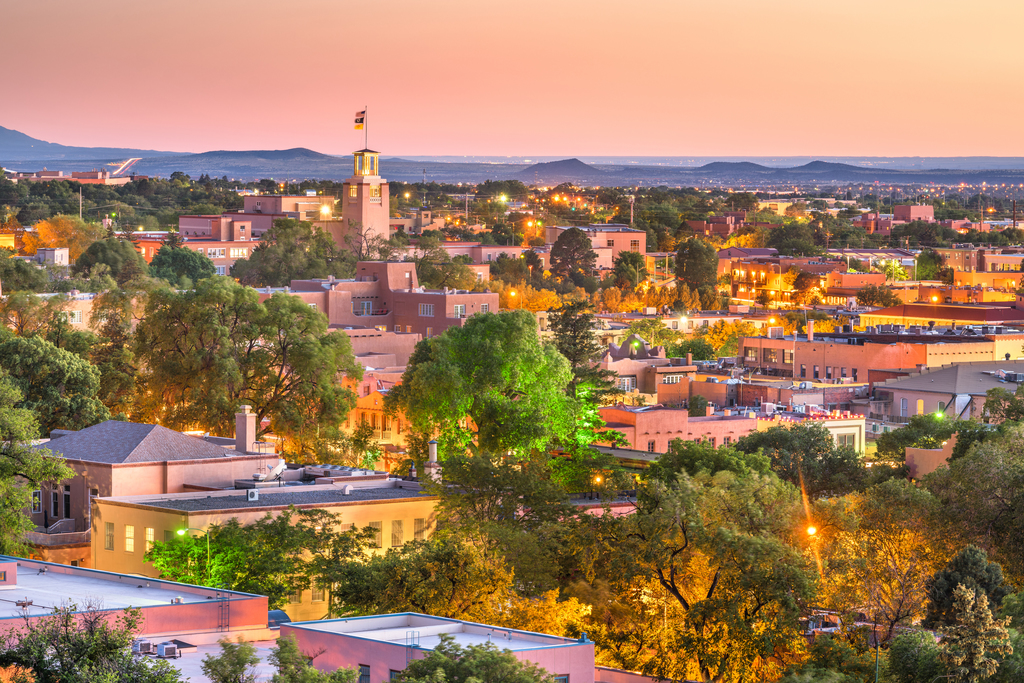 Santa Fe Public Schools has so much to offer. Let us take you on a Journey Through SFPS. Over the next six weeks, we are going to travel across Santa Fe, making a stop every day at a destination (school) to show our voyagers (students) what makes each destination special. Come along for the journey, and Choose Your Adventure at Santa Fe Public Schools.

This afternoon at Aspen Community School, Governor Michelle Lujan Grisham signed an executive order asking NMPED to address and remove excessive "administrative burdens" in New Mexico schools!


Wondering what the Air Quality Index is or where the smoke in the air is coming for? You can find out here:
https://fire.airnow.gov/#

HAPPY MOTHER'S DAY TO ALL MOMS!!! SFPS celebrates your tireless support, sacrifices, and love! We thank you!